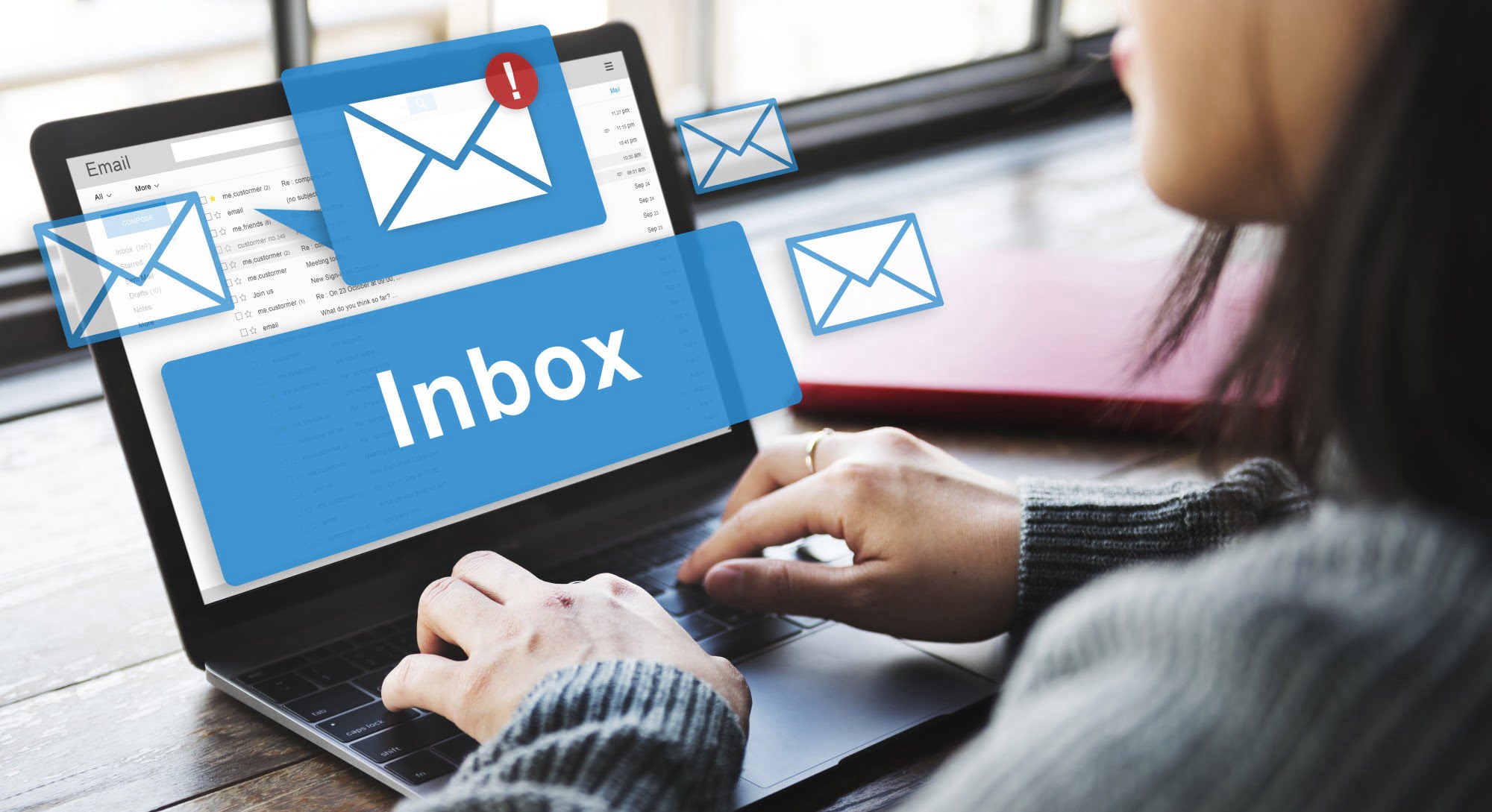 Emails have become such an integral part of our lives that we take them for granted. But email has revolutionised written communication, giving us the ability to correspond with anybody in any corner of the world. It is especially been a blessing for businesses allowing them to reach out to partners and customers instantaneously. Business Email is now considered as official correspondence. In such a scenario, it is best to invest in email for business for a variety of reasons.
Email Server Hosting may be an additional expense but it is money well spent for the credibility it lends to your business communication. Imagine receiving an email from [email protected] with investment plans. It would seem dodgy at first glance. Now imagine receiving the same email from [email protected]. You would at take an email from an official domain-based email address more seriously than one from a generic one. That's the reward for choosing an Email Server Hosting plan.
Here are five essential features to look for in an Email Hosting service.
1. Simplicity
Email is something you and your employees would use every day. For this reason, the email service's interface should be simple for the sake of efficiency. You cannot have people wasting their time trying to search for the compose or reply buttons, or a way to attach files to the email. Choose an email provider who offers a plethora of features presented in an easy-to-use, clearly laid-out interface.
2. Security
Almost all email plans bundle some security measures. The extent of their security differs from one provider to another. You may find that the ones offering more security to be costlier than other plans. It is up to you to decide how much you value the security of your official, and most of the time, confidential correspondence. But, the price difference is not much.
3. Flexibility
Flexibility directly translates into convenience. An email service should be flexible enough to be accessed through a variety of mobile devices. It should offer you the convenience of automatic syncing across multiple devices, and easy-to-use mobile and web apps along with additional productivity features. Modern Email Hosting providers bundle powerful productivity features and even online collaboration tools for a seamless workflow for team members spread across the globe.
4. Availability
A downed email service is worse than having no email service. With millions of emails being sent and received every day, an unreliable email service could disrupt your business. An email service should be available 24X7 for it to be an effective tool of communication. Choose an email provider who offers high uptime and has a positive real-world performance. Check recent customer reviews to get the true picture.
5. Abundant storage
Storage is an important feature of an email service. Without sufficient storage, your mailbox will soon get full and you won't get any new emails. Deleting emails would be out of the question as business-related emails may sometimes be needed for referencing later. Look for an email provider that offers flexible storage space, preferably with additional cloud storage. Also, check whether they let users archive their old emails.
Email Hosting in India is catching on fast. As more and more businesses go online, they need an Email Hosting service that speaks on their behalf and conveys the seriousness of their commitment. Make sure you choose the right Email Hosting plan and provider for your business.